Discount Vision Network
Utilizing Outlook Vision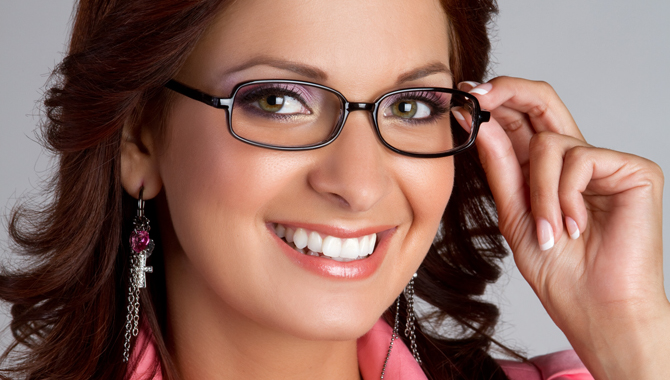 The OUTLOOK Vision Network provider panel includes ophthalmologists, optometrists, independent optical centers and national chain locations.
How To Use The Outlook Vision Program
Select a participating provider from the Vision Provider Lookup.
Let the provider know that you are part of the OUTLOOK Vision network.
You will pay the participating Outlook Vision network provider the discounted fees at the time of service.
There are no claim forms to submit for reimbursement.
Advantages of this discount program:
Savings on average of 10% to 50% discounts on most prescription eyeglasses, frames, and lenses, through a national network of over 12,000 independent and chain vision optical centers.
Savings on contact lenses (excluding disposables) at participating retail locations.
Savings on average of 10% to 30% discounts on medical eye exams and surgical procedures, such as PRK and LASIK (where available and approved).
* Except work already in progress
Additional Member Savings Included
With an NDN Vision savings membership, you also have access to, at no extra charge, additional savings on prescription medications at your local pharmacy, brand-name mail-order medications, insulin medications, hearing, and speech savings.
Sample Vision Care Savings
Location
Item
Retail
Member price
Your savings
Exact Eye Care - Kearney, NE

Frame Single Vision
W/ Polycarbonate

LensCrafters - Mesa, AZ

Frame Single Vision
W/ Photo Flextint

JC Penney - Michigan

Frame Single Vision
W/ Polycarbon & AR
Contact Lenses

$108 - 52%
$80 - 35%
$18 - 20%

Pearle Vision - National City, CA

Frame Single Vision
W/ Scratch Coat

EyeMaster - Henderson, NV

Frame Single Vision
W/ Polycarbonate
Actual member survey of savings.
Disclaimer: Prices can change without notice.